Dog Walkers
Sometimes it is good for even the best of friends to take a break from each other - as they say "absence makes the heart grow fonder".
And for anyone who has brought their four legged friend away having a dog walker available also means that there is the freedom to take some time out and to visit places dogs simply can't go or do things dogs simply can't do.
A number of dog sitting and walkings services are on offer locally. These include:
Experienced dog walker who is fully insured and able to administer medication such as Insulin via a petpen.
Fully insured and qualified in canine first aid.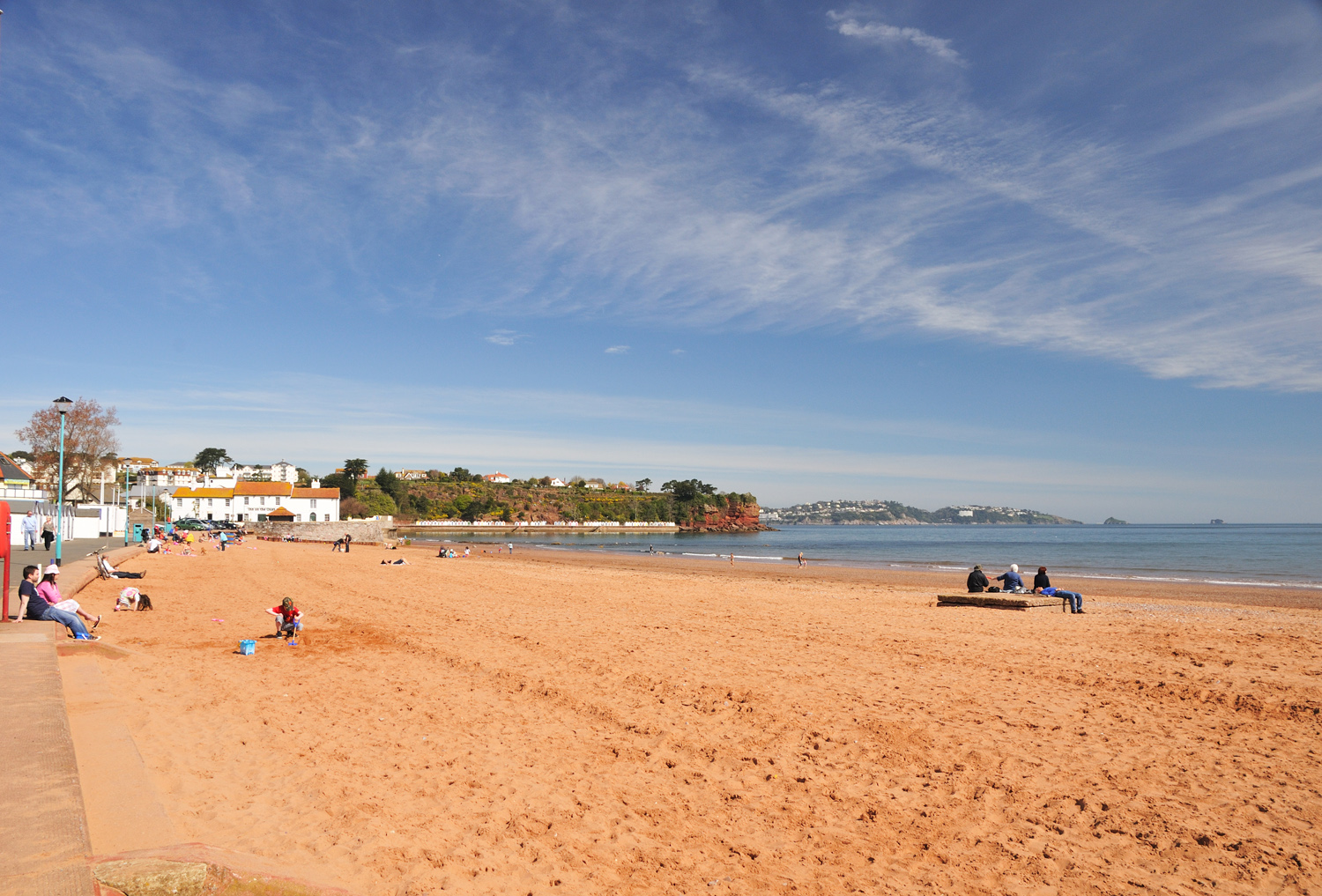 ---
Planning a last minute break?
Check what the weather in Torquay is up to at the moment.