Dog Friendly Holidays in Torquay
According the the RSPCA one out of every two households in the UK now has a pet of one kind or another and there are an esitmated 8.5 million dogs enhacing the lives of their human owners.
Not surprisingly, the demand for dog friendly holidays in the UK has risen considerably and it is an area of significant growth in the tourism industry. Resorts like Torquay on The English Riviera have responded to this demand and it is much easier to take your four legged friend away with you than ever before.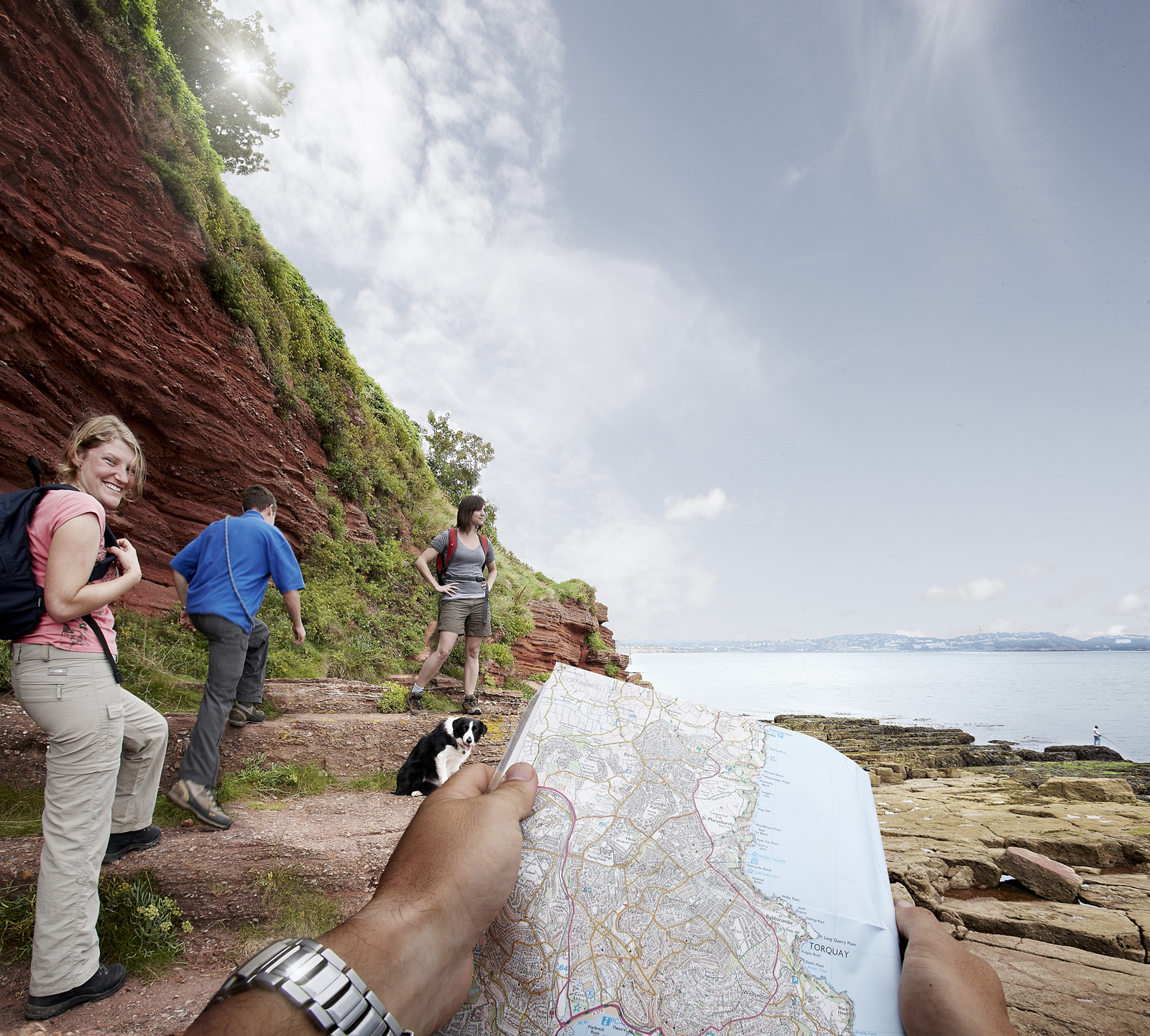 Torquay is a perfect destination for a holiday with your dog
Torquay has wonderful beaches which are all dog friendly from the end of September to 30th April. And even in the peak season there are plenty of seaside places for dogs to enjoy. Furthermore, there are a surprising number of visitor attractions that either welcome dogs or make arrangements for visitors with dogs. Restaurants, bars and cafes have also begun to welcome dogs. Added to which there are wonderful open spaces such as Cockington Country Park, Haldon Forest out towards Exeter and the spectacular landscape of Dartmoor.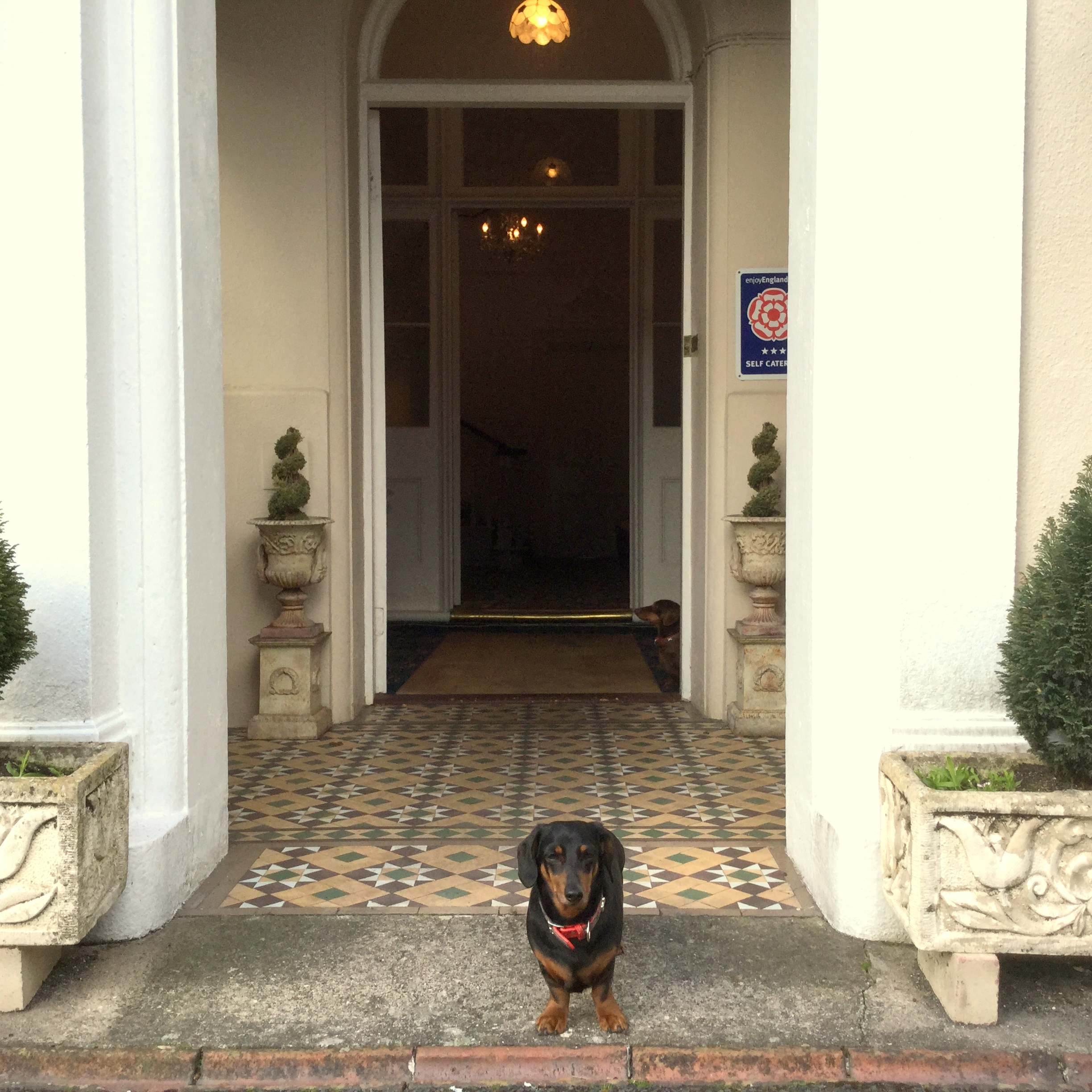 Great Accommodation in Torquay where dogs are welcome
Self catering accommodation is an ideal choice for guests wanting dog friendly accommodation as it offers the space, versatility and value for money that B&B's and hotels can't offer. We have 12 different self catering options available and these range from a very spacious three bedroom, two bathroom luxury town house, to inexpensive studios which are ideal for guests travelling with smaller dogs. These holiday apartments are located at our Muntham Apartments and our Bedford House Apartments in Torquay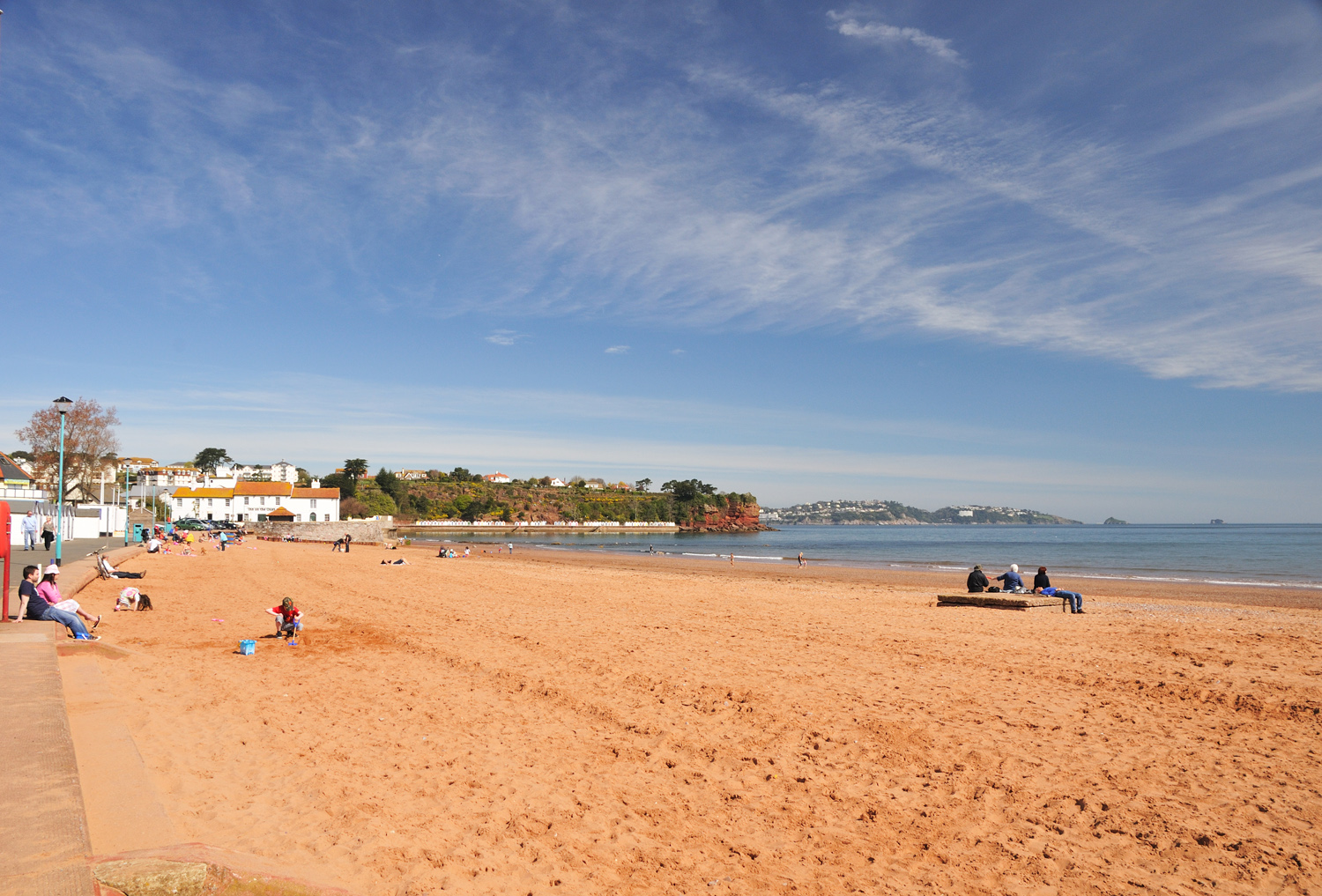 ---
This weather forecast is generated by the Met Office Weather Widget