Dog Friendly Places to Eat and Drink in Torquay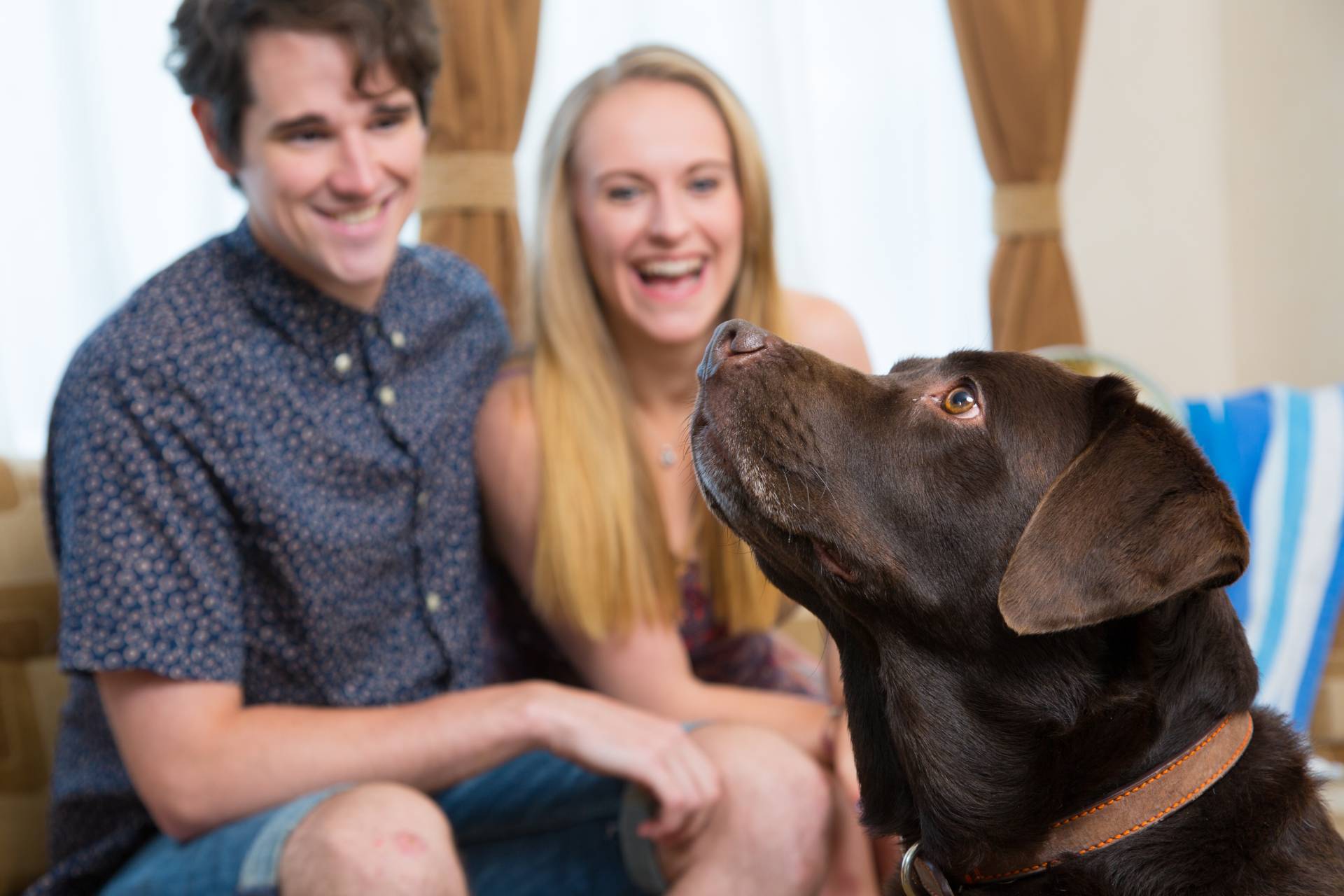 Staying in a self catering apartment, such as our Muntham Apartments and Town House gives you the flexibility to dine in or to enjoy a meal out. Torquay has a growing number of food and drink venues that actively welcome dogs and it is therefore easier than ever to dine out as a whole family rather than having to leave a four legged loved one behind.
Detailed below are just some of the those places which are dog friendly.
This bistro is located in the Wellswood area of Torquay and is ideal for those who like to dine in a relaxing and calm environment. The menu changes regularly to reflect the seasons and the food is superb exploiting the very best of local produce. Sunday lunches are probably the best in the local area and great value for money too. Service is charming and friendly. Highly recommended. Well behaved dogs are made very welcome. The bistro is just a six or seven minute walk from our Muntham Apartments and Town House.
13-14 Victoria Parade Torquay
This café, right on Torquay seafront, is ideal for a snack, coffee & a cake or something a little stronger. The staff are very friendly & efficient & the café is dog friendly inside & out. Big leather sofas in the window mean you can sit on colder days & watch the World go by in comfort whilst plenty of outdoor seating is superb for those hotter days when you just want to laze away relaxing hours watching the ever changing harbour scene before you.
1 Ilsham Road (Wellswood) TQ1 2JG (01803) 292522
This usefully positioned pub in Wellswood can be visited at the start of a circular walk taking in Meadfoot Beach or else visited towards the end of the walk. Good value pub food. Ideal if you want to be away from the hurly burly of the harbour area. Well run friendly pub with beer garden and very reasonable food. This is just a five minute walk from our Muntham Apartments and Town House.
11 Ilsham Road, Wellswood, Torquay TQ1 2JG
A delicatessen with a wonderful café too. Dogs are welcome in the rear room and on the little decked terrace outside. Yet another dog friendly business in Wellswood & five minutes from The Muntham Apartments and Town House.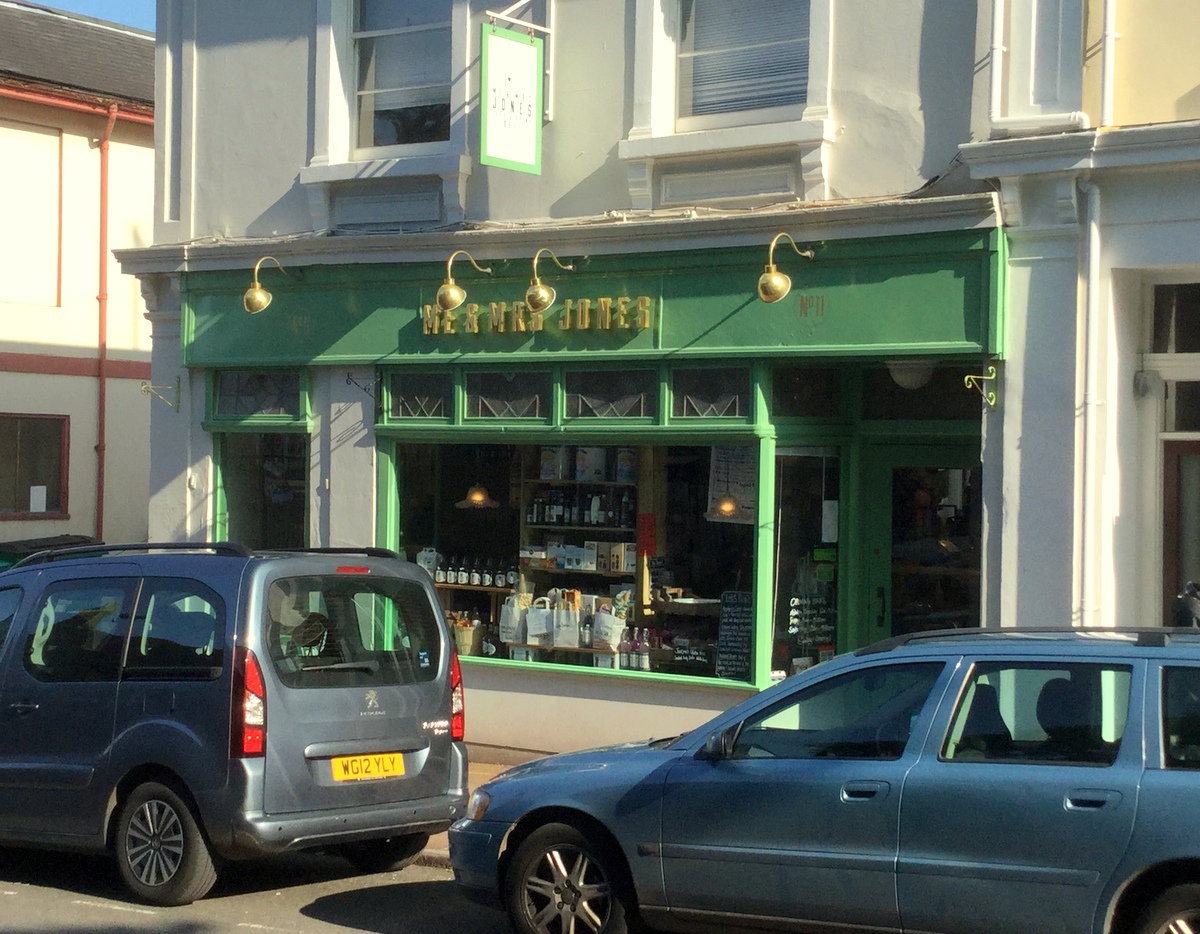 49 Babbacombe Downs, Torquay TQ1 3LP t: (01803) 324477
Perched high up on Babbacombe Downs with stunning views across Lyme Bay, this is a real treat. There is not a place in the Bay to match it for afternoon tea (or lunch) Homemade cakes and scones and locally made jams and breads will make this a memorable experience. Can get busy so really worth booking. Has outdoor terrace which is wonderful in summer. There is limited parking on Babbacombe Downs but there are a number of car parks nearby. Dogs are welcome inside and outside on the terrace.
Although the tea rooms are part of the Torre Abbey complex of buildings, customers not visiting the Abbey can still make use of them as the entrance is open to the general public. They are very dog friendly both inside and out and make an ideal stop off point for anyone taking their dog for a walk around the seafront gardens. Food is cooked to order and of high quality.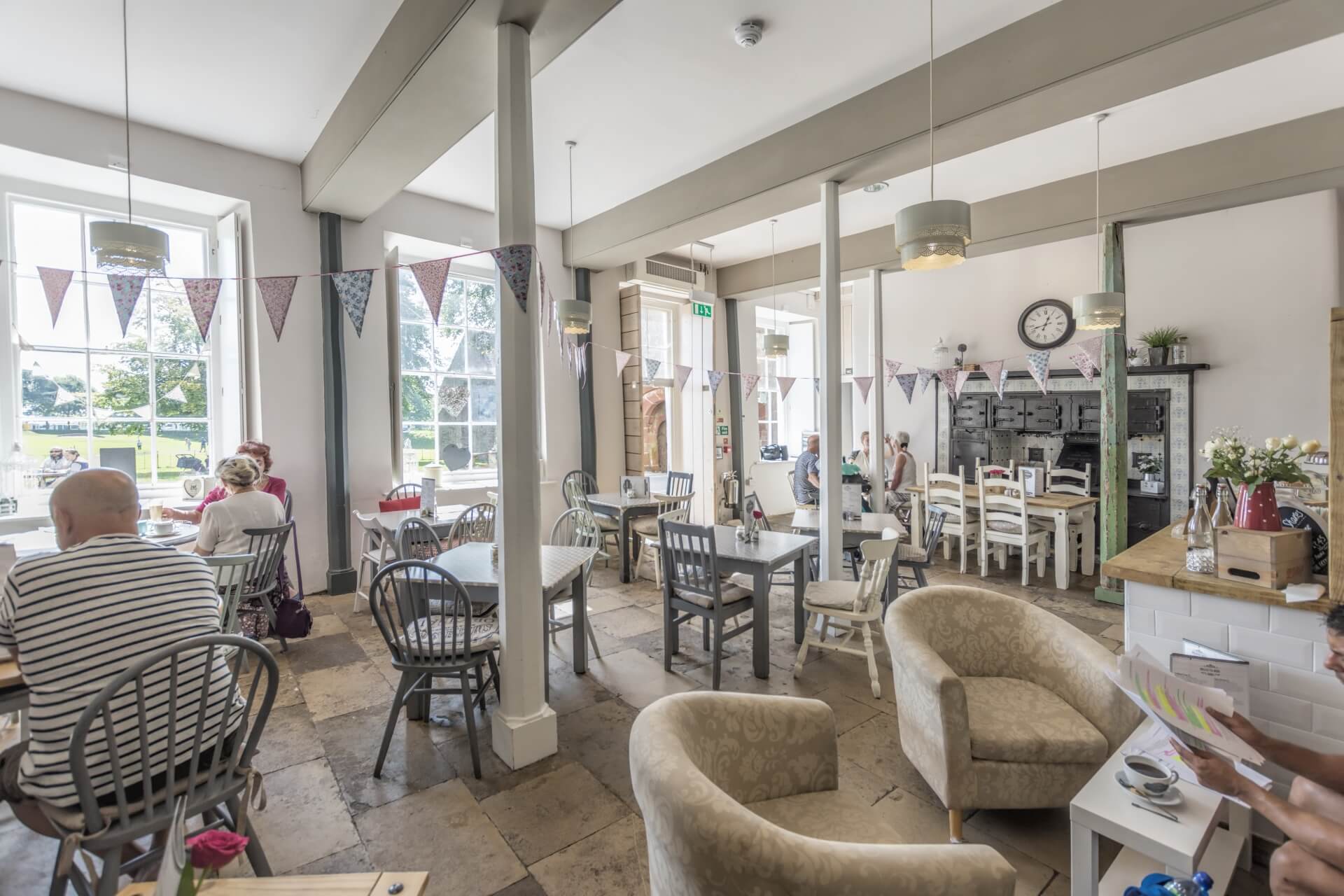 On Torquay seafront with views over the Bay this restaurant has a changing menu that relfects the seasonal produce on offer throughout the year.
This multi award winning fine dining restaurant has won a Michelin Star and the food is exquisite. Service is calm and efficient and the views across Torquay harbourside delightful. This is not a cheap option but the experience is like nothing else in the area.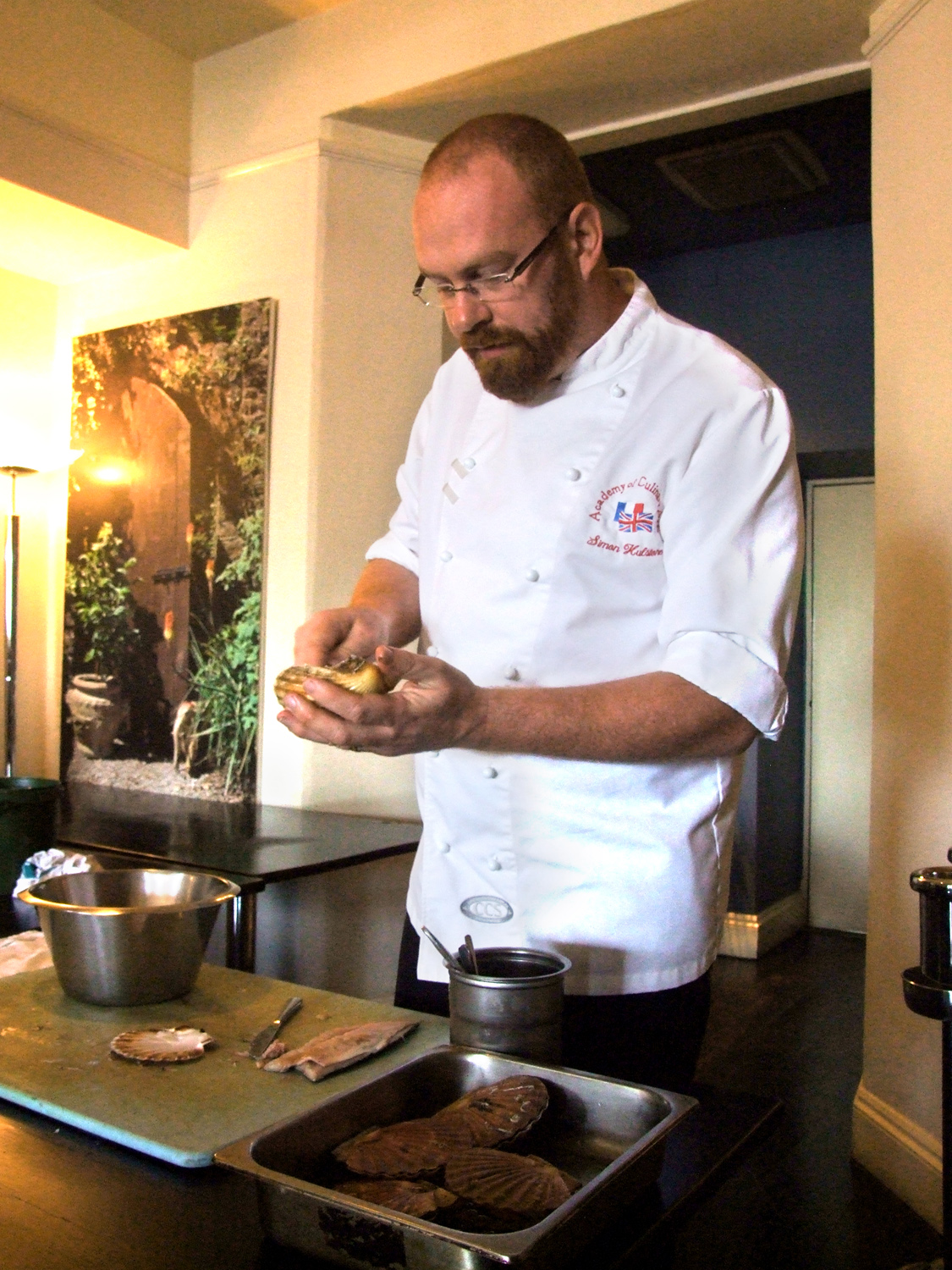 The Silver Goose
9 Fore Street, St Marychurch TQ14PU (01803 325524)
Located in the St Marychurch area of Torquay, this is an exceptionally friendly cafe with a great and inexpensive menu of cafe favourites. The cafe also has a superb range of cakes including an unusually wide range of gluten free options too. Dog welcome inside (paws on floor rule!) and outside.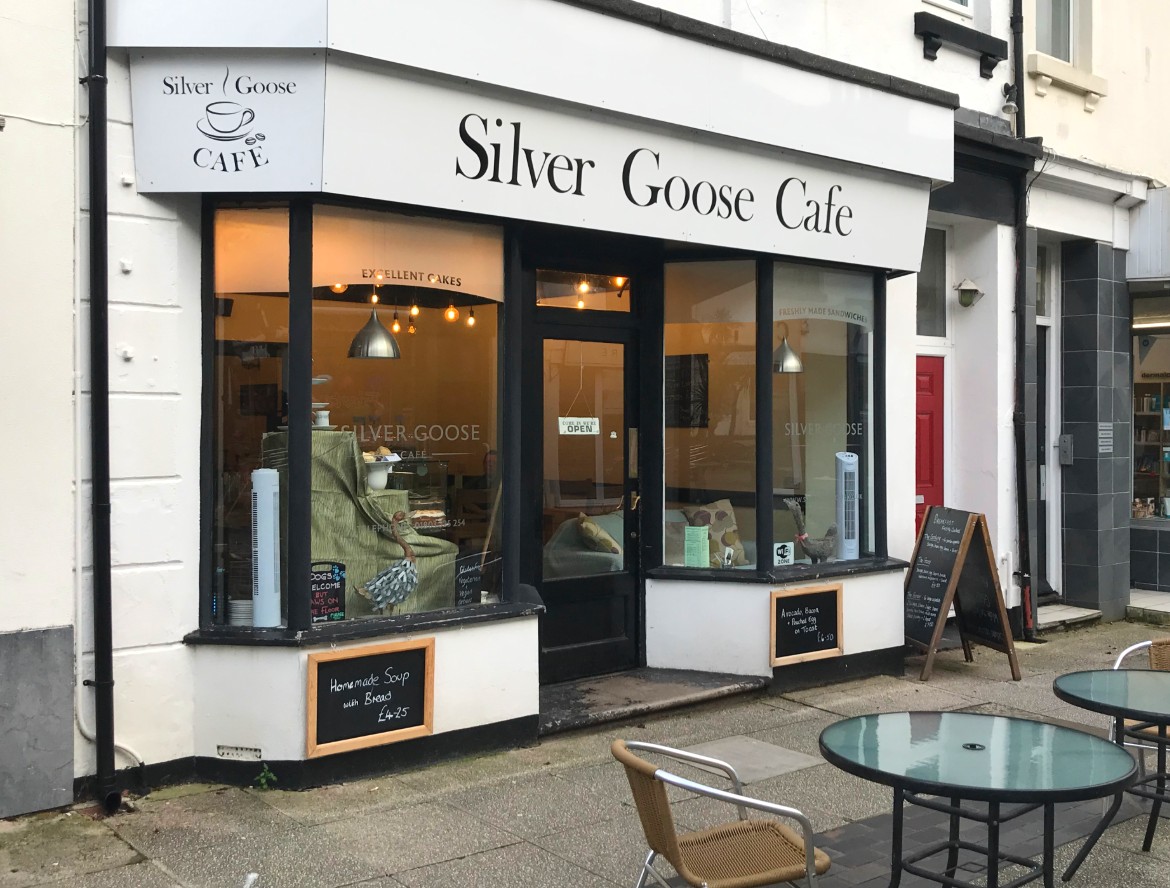 Check availability and rates at our Dog Friendly Holiday Apartments.
For more information about our dog friendly accommodation in Torquay, please click on one of the links below. You will also be able to to check availability and prices and to book. If you book direct with us you will get the cheapest prices anywhere online and won't pay additional booking fees. Click here to see the full benefits of booking direct.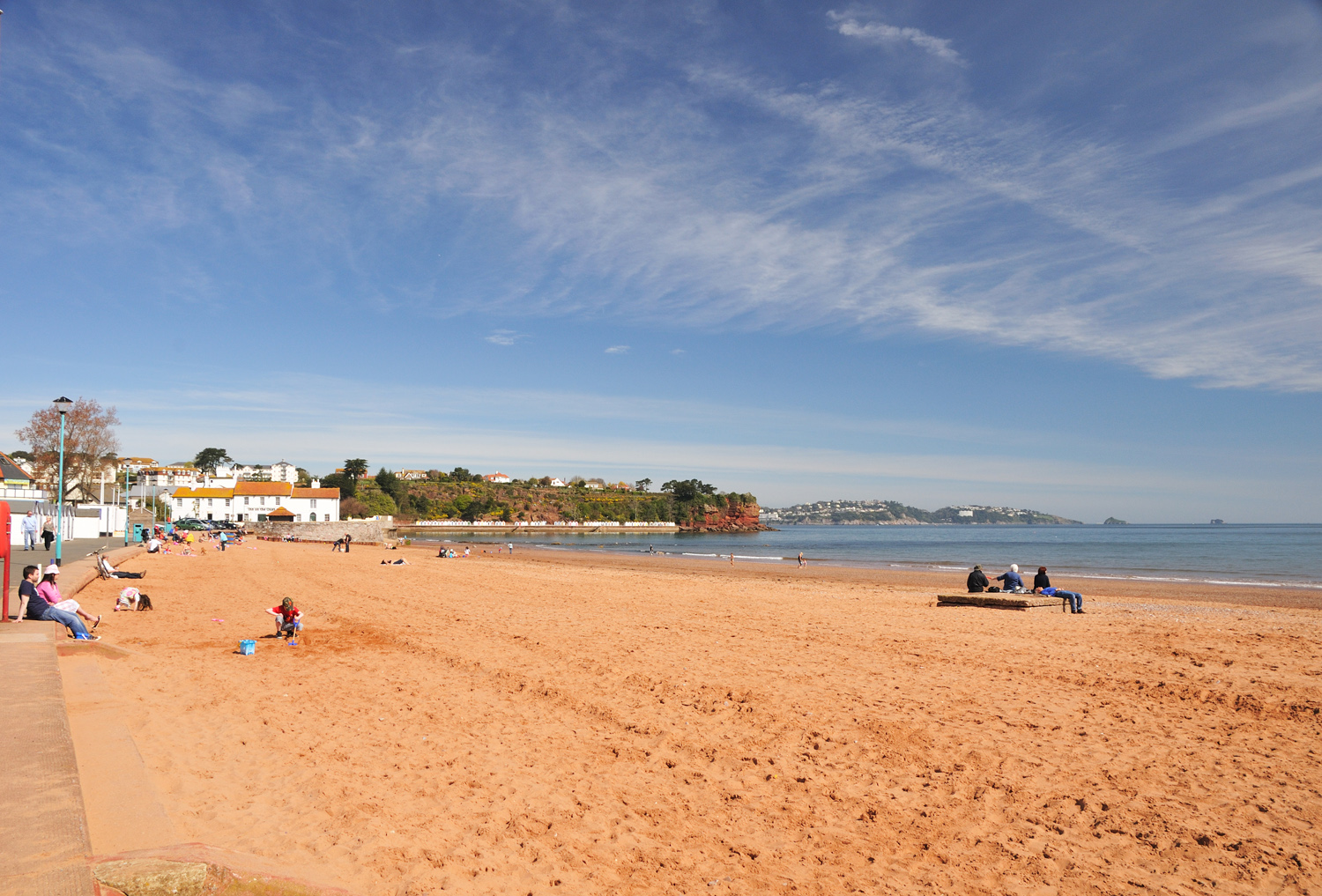 ---
Planning a last minute break?
Check what the weather in Torquay is up to at the moment.