Torquay
Torquay is the largest of the towns that make up The English Riviera in south Devon and has been referred to as the Queen of The Riviera. With its super harbour and marina fringed by hills containing elegant villas and smart apartment blocks it is not difficulat to sea why comparisons with continental resorts are made.
Add to this the fact that Torquay enjoys its own unique micro climate which keeps it remarkably mild in winter, you can also understand why Torquay has been successfully welcoming visitors for more than a hundred years.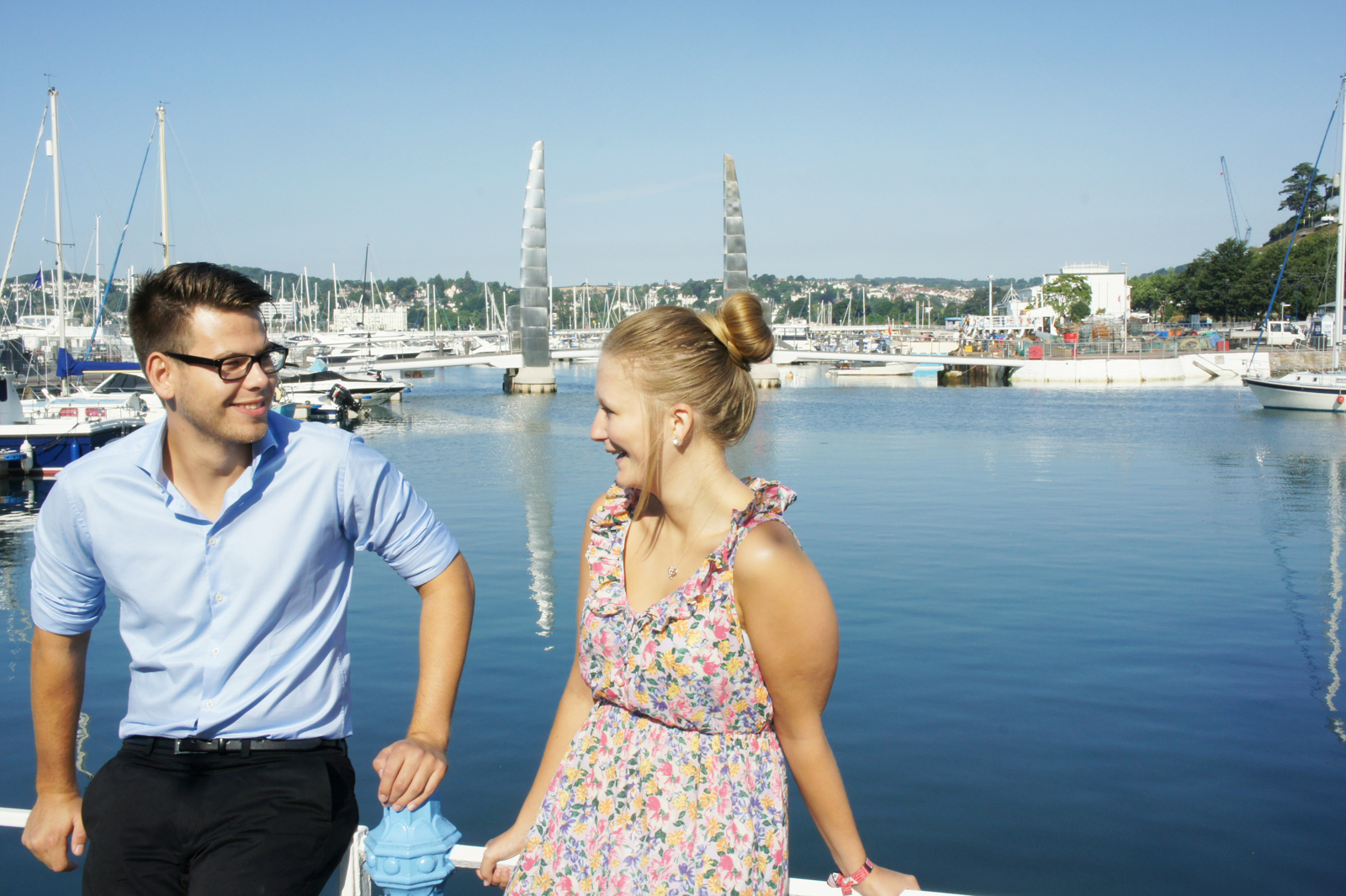 Modern Torquay makes a great short break destinnation and offers a great deal for visitors wanting to bring their four legged comapnions with them. Massive investment in road links over the past few years has cut the journey time into Torquay significantly and the rail service remains good with access from just about every part of the country possible.
Within the Bay area public transport links are superb and so it is possible to enjoy a wonderful experience without the need for a car.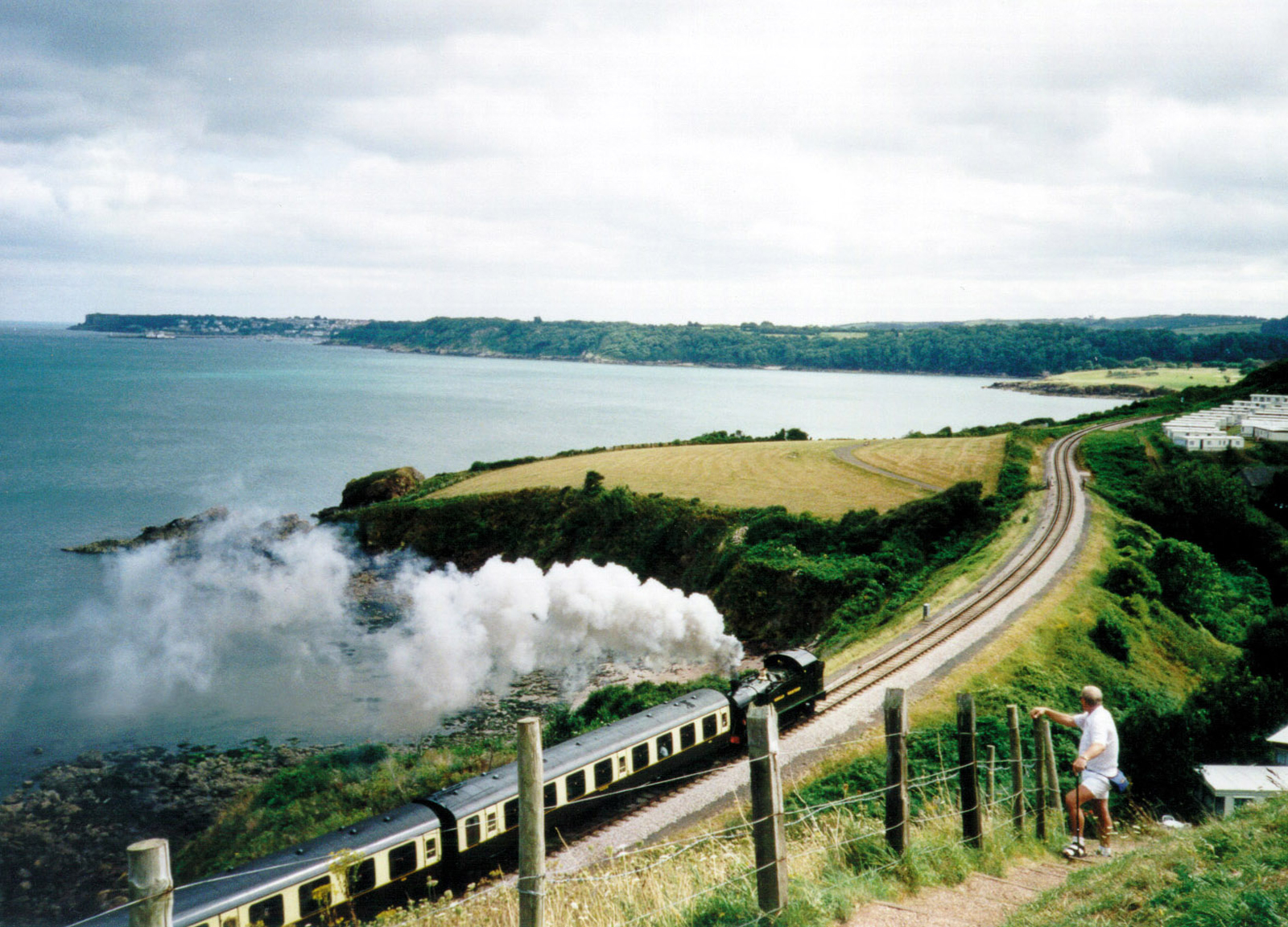 Life in Torquay is focused on the sea front and harbour side and there are scores of cafes and restaurants where visitors can spend time watching the World go by. Many of these now welcome dogs. There is also never a shortage of things to do and Torquay has a great range of attractions and activities to keep even the most restless entertained. Throughout the year events add more to the richness of the experience.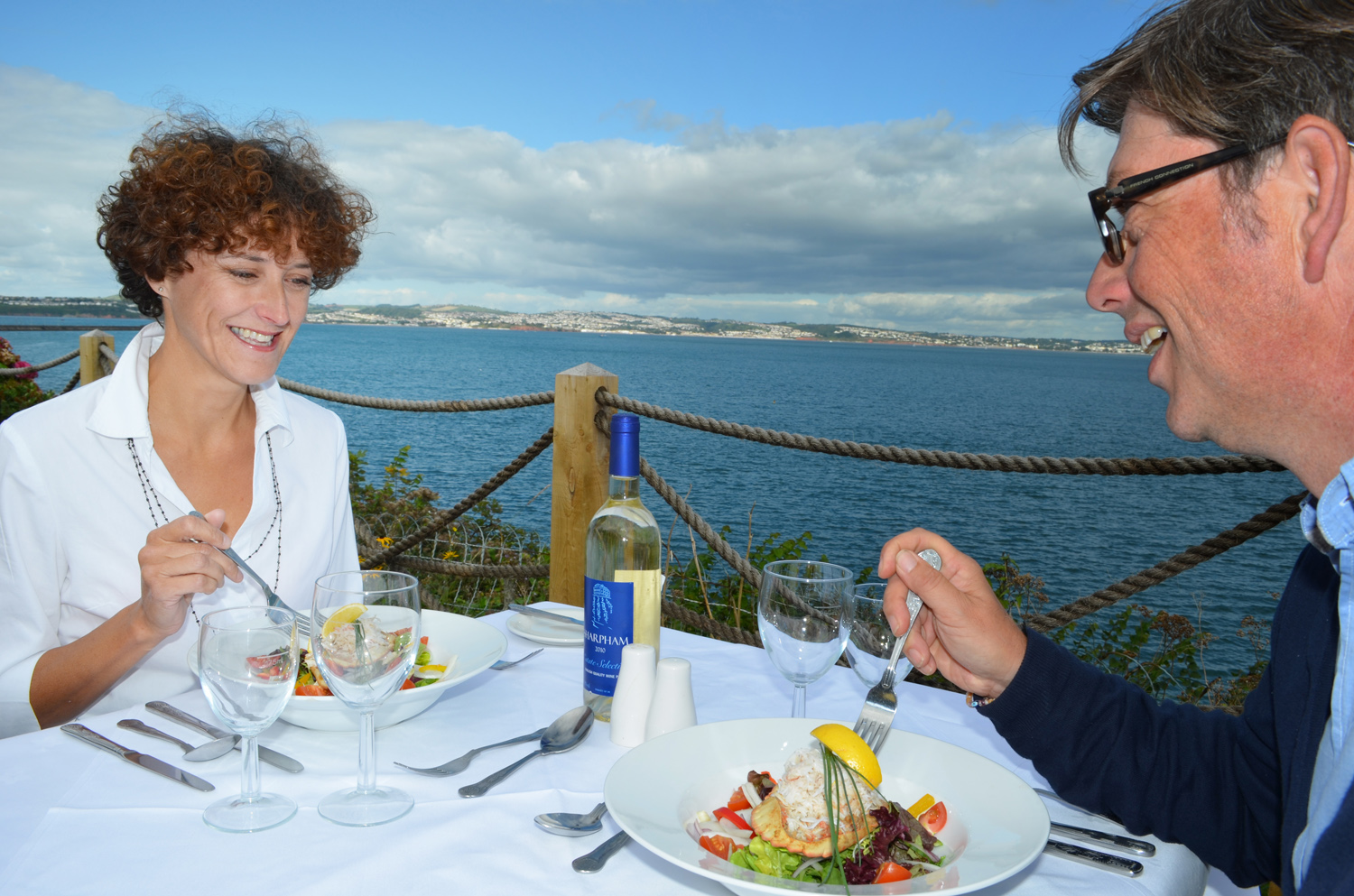 Torquay has some stunning coastal scenery to explore including Thatcher's Rock, The Orestone, Daddyhole Plain and hidden delights such as Anstey's Cove.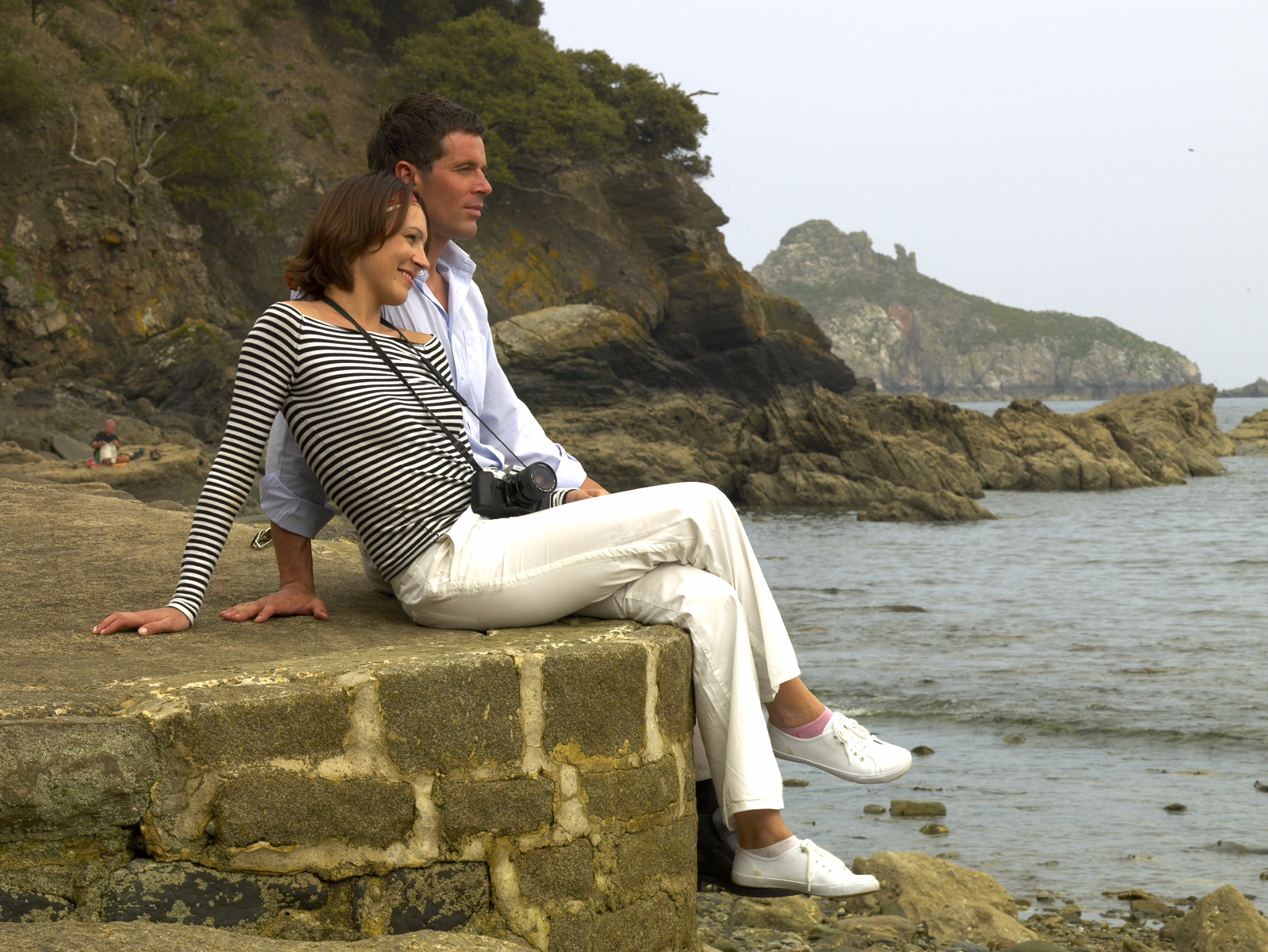 To check availability and to book your dog friendly self catering break in Torquay, please click on the link below. Don't forget that if you book directly with us your will get rates which are up to 14% cheaper than those offered by online booking agents.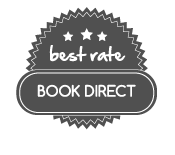 You can also call us on 01803 292958 or on 0791 905 1066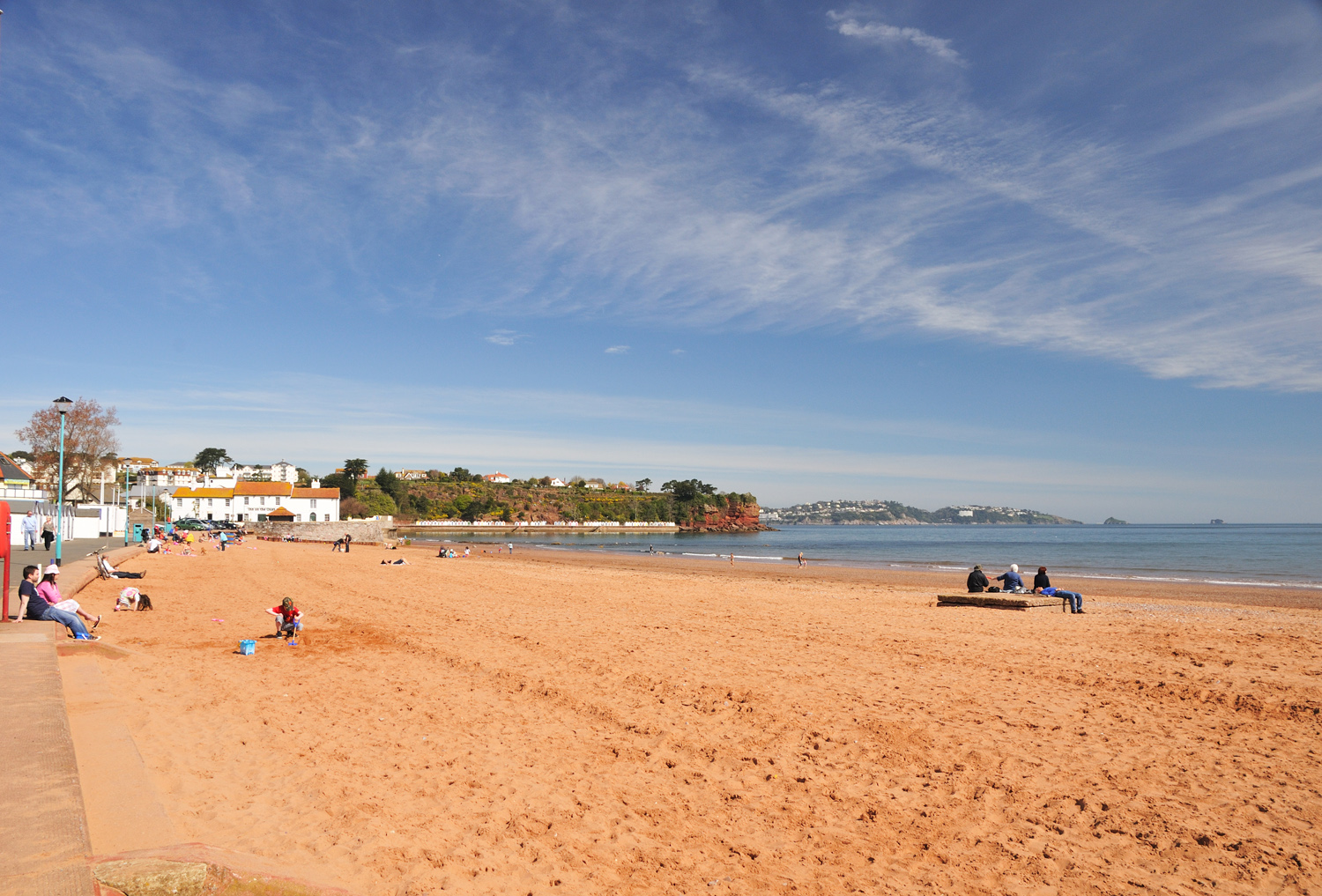 ---
Planning a last minute break?
Check what the weather in Torquay is up to at the moment.