St Valentine
Exactly who St Valentine was is something of a mystery. What is known is that in 496 AD Pope Galesius first dedicated 14th February in honour of the saint.
As to Valentine himself, it is likely that he lived during the reign of the third century Roman Emperor Claudius II (Gothicus). It is possible that he was in Rome protecting fellow Christians from persecution. It is also possible that he was undermining orders from the emperor which had barred young people being married becuase it was said married men made poor soldiers.Another version of the story suggests that the law prohibited married men from joining the army and that Valentine was using marriage as a way of helping men deliberately avoid conscription.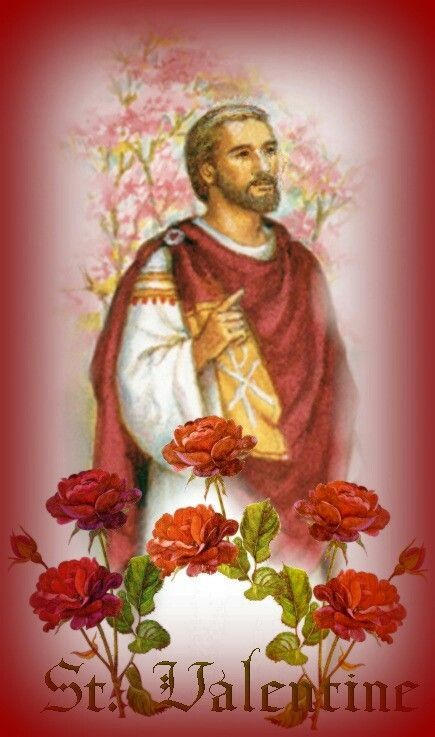 Oddly, it seems as if Valentine and the Emperor developed a relationship of sorts until Valentine appears to have overstepped the mark possibly by trying to get the emperor to convert. Valentine was sentenced to death and was encouraged to renounce his faith. He refused to do so and and was beheaded outside the Flaminian Gate on February 14, 269. Even this date is not 100% certain as there are suggestions he might have been executed either in the year 269, 270, 273 or 280.
One story of events before his execution suggests that he fell in love with the blind daughter of his jailer and that just before his death he left a note for her signed, "Your Valentine."
Pope Julius I is said to have built a church near Ponte Mole in his memory, which for a long time gave name to the gate now called Porta del Popolo, formerly, Porta Valetini. Archaelogical digs have revealed that such a church did indeed exist.
The romantic nature of Valentine's Day may have derived during the Middle Ages, when it was believed that birds paired couples in mid-February. According to English 18th-century antiquarians Alban Butler and Francis Douce, Valentine's Day was most likely created to overpower the pagan holiday, Lupercalia which in its Roman form had involved sacrificed goats and virgins eager to ensure their fertility.
Supposed relics of St. Valentine can be found the World over. A slightly gruesome flower-crowned skull of St. Valentine can be found in the Basilica of Santa Maria in Cosmedin, Rome. A small contained with St. Valentine's blood allegedly now stands placed in Whitefriar Street Church in Dublin, Ireland.
St. Valentine is a busy saint and aside from all things love he is the Patron Saint of , bee keepers, epilepsy, fainting, and plague, as well as travellers, and young people.
So, for all romantics... celebrate the day of the saint who died a gruesome death in the name of love.
To book your own romantic self catering break in Torquay, Devon, please click on the link below. Don't forget that if you book direct with us you will get rates which are up to 14% cheaper than those offered by the booking agents like Booking.com and Hotels.com.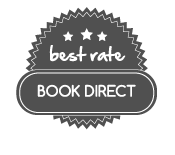 You can also call us on 01803 292958 or on 0791 905 1066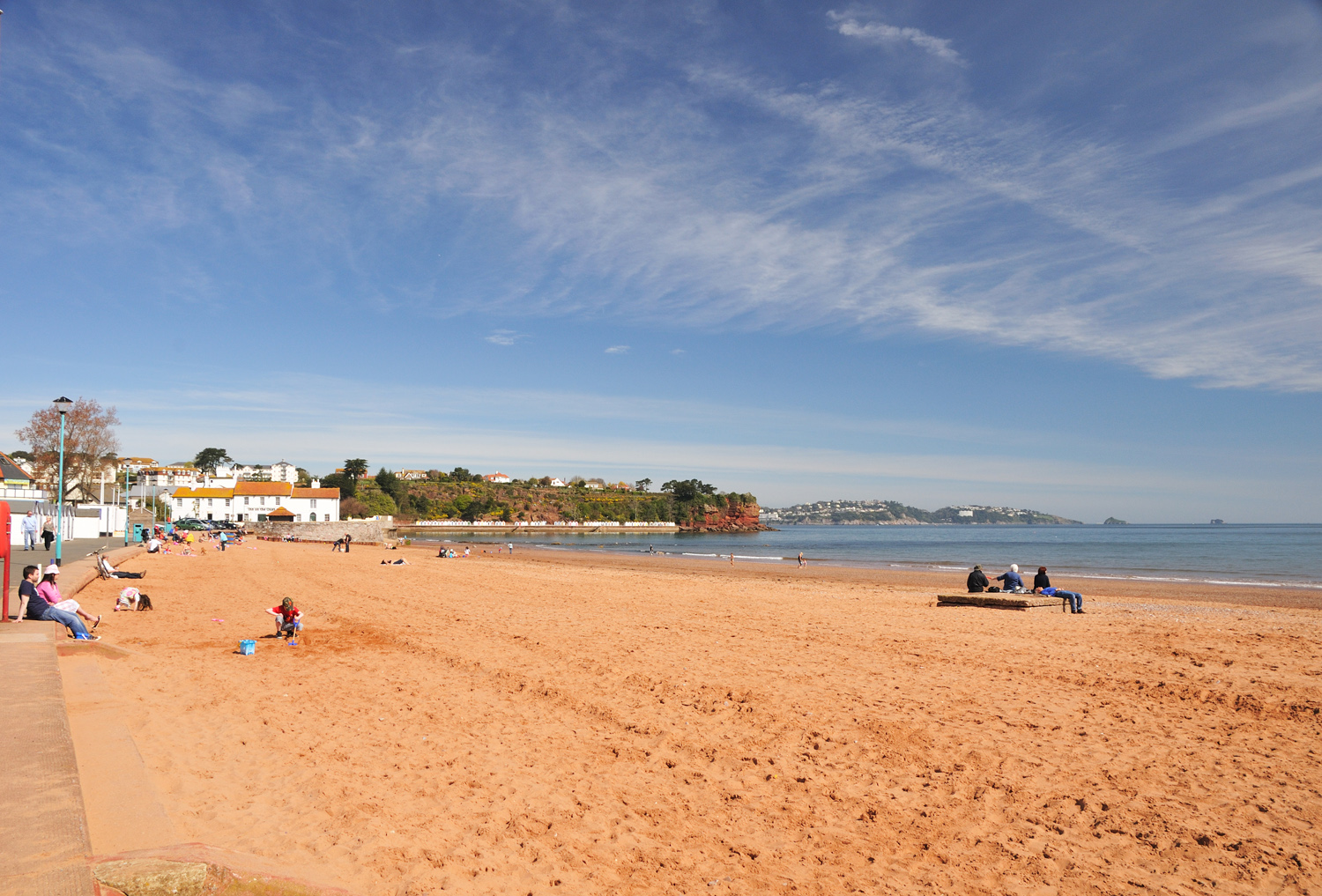 ---
Planning a last minute break?
Check what the weather in Torquay is up to at the moment.