Brixham - Dog Friendly Day out
Brixham lies at the most south westerly part of Tor Bay and has a unique feel all of its own. It is still very much a fishing port with a small but industrious trawler fleet. Life still revolves around the harbour and the narrow streets that surround it. Romantic echoes of smuggling and piracy from a bygone age swirl and eddy around the charming little town. There are lots of superb restaurants where couples can eat freshly caught local seafood.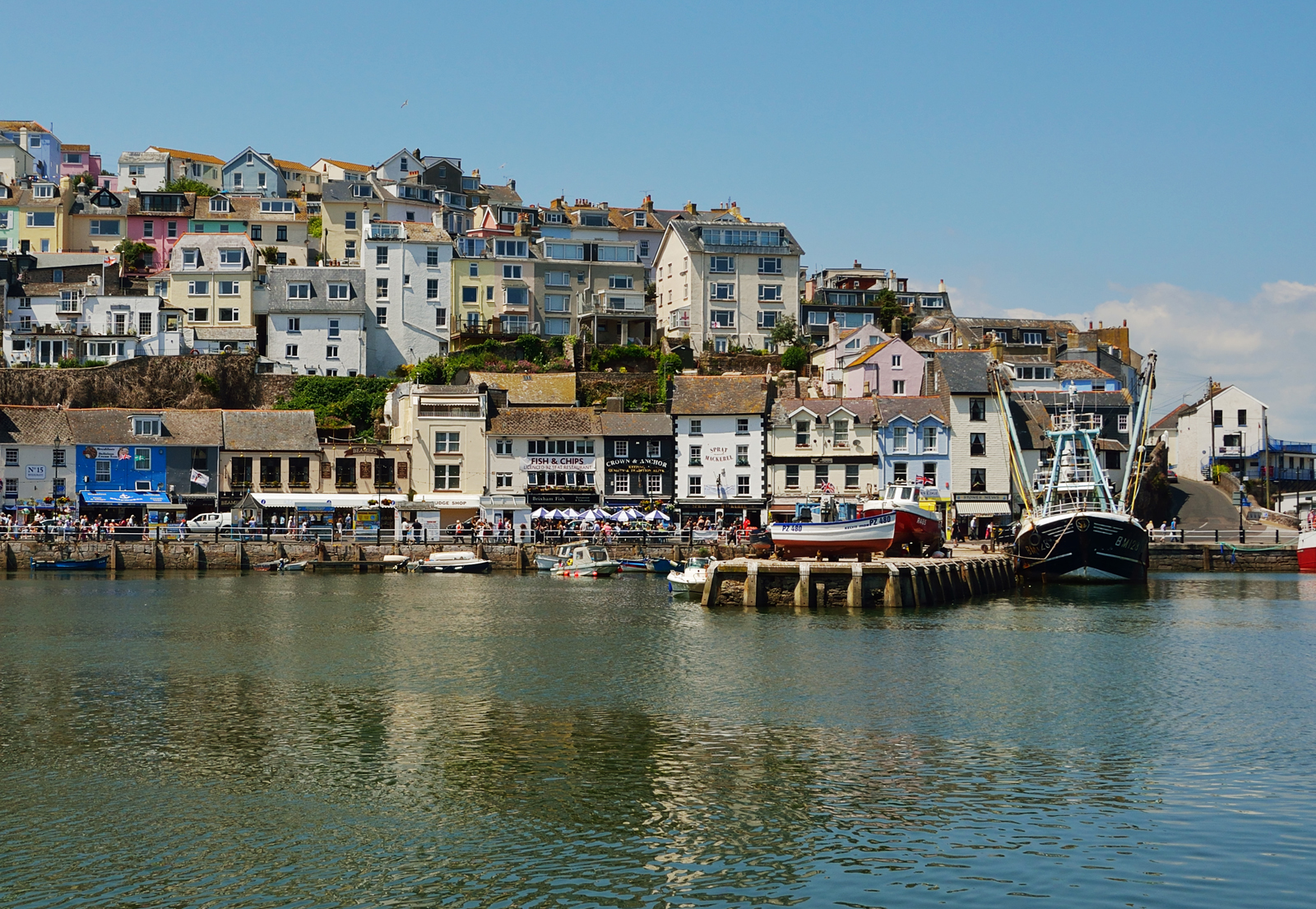 One of the main attractions in Brixham is the replica of The Golden Hind. This was the vessel which Drake used to circumnavigate the globe. The modern replica gives a chilling insight into the dangers and privations that Tudor seafarers had to endure. Smaller dogs on leads are welcome on board the vessel.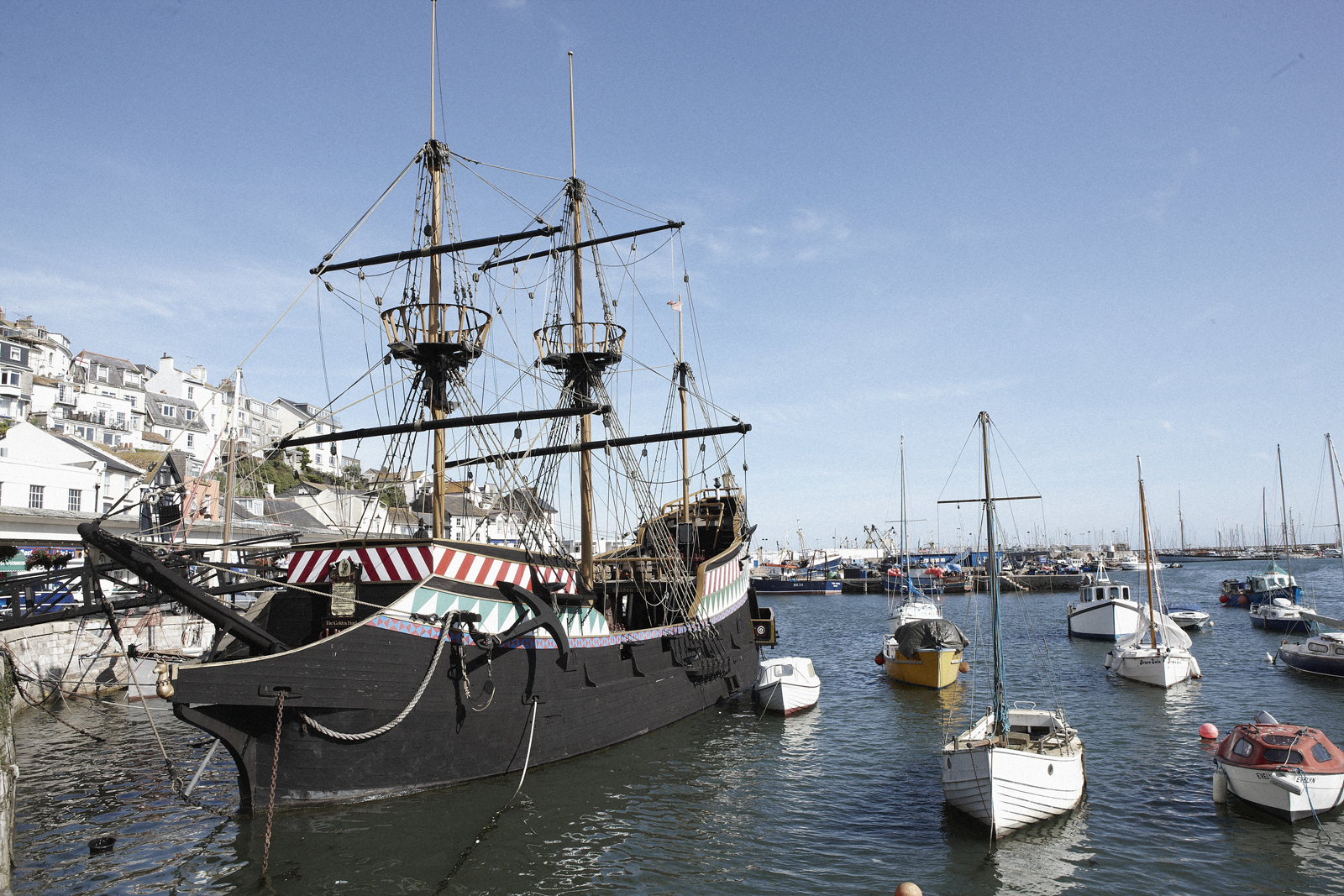 A short walk from the town centre (twenty minutes or so) lies the Berry Head country park area. From here there are stunning views across the Bay towards Torquay and beyond to Lyme Bay. A working lighthouse sits at the very tip of the foreland and there are Napoleonic fortifications to explore. A real treat can be found within the walls of the fortress for here in the old guardhouse can be found the dog friendly, multi award wining The Guardhouse Cafe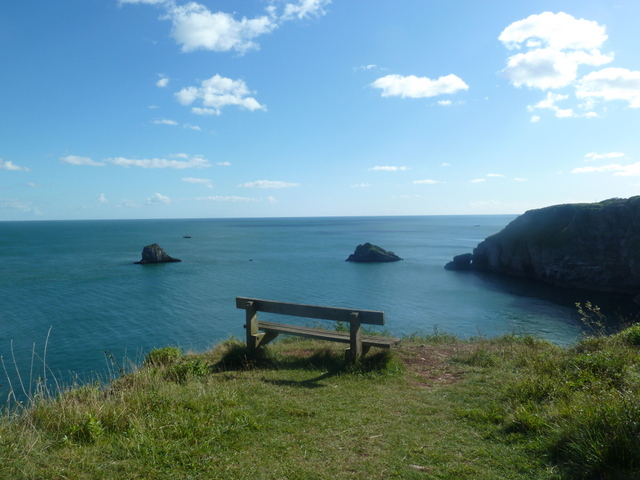 By far the best way to get to Brixham from Torquay is via the ferry service that runs from spring to late autumn. The 30 minute journey affords passengers a relaxing journey without the stress of having to worry about parking and with the possibility in the summer months of encountering dolphins that visit the Bay. Dogs can travel free of charge on the boats.
At the end of May each year the astounding Brixfest takes place. This normally sleepy little town really wakes up for this wonderful festival that truly showcases all that is wonderful about Brixham
Dog Friendly self catering holiday accommodation in Torquay
Click on each of the links below for more information about our dog friendly self catering accommodation in Torquay. You will also be able to check availability and prices and to book direct through our secure online booking system using Sage Pay. Don't forget that you will get the best rates by booking direct with us rather than going through the online booking agents.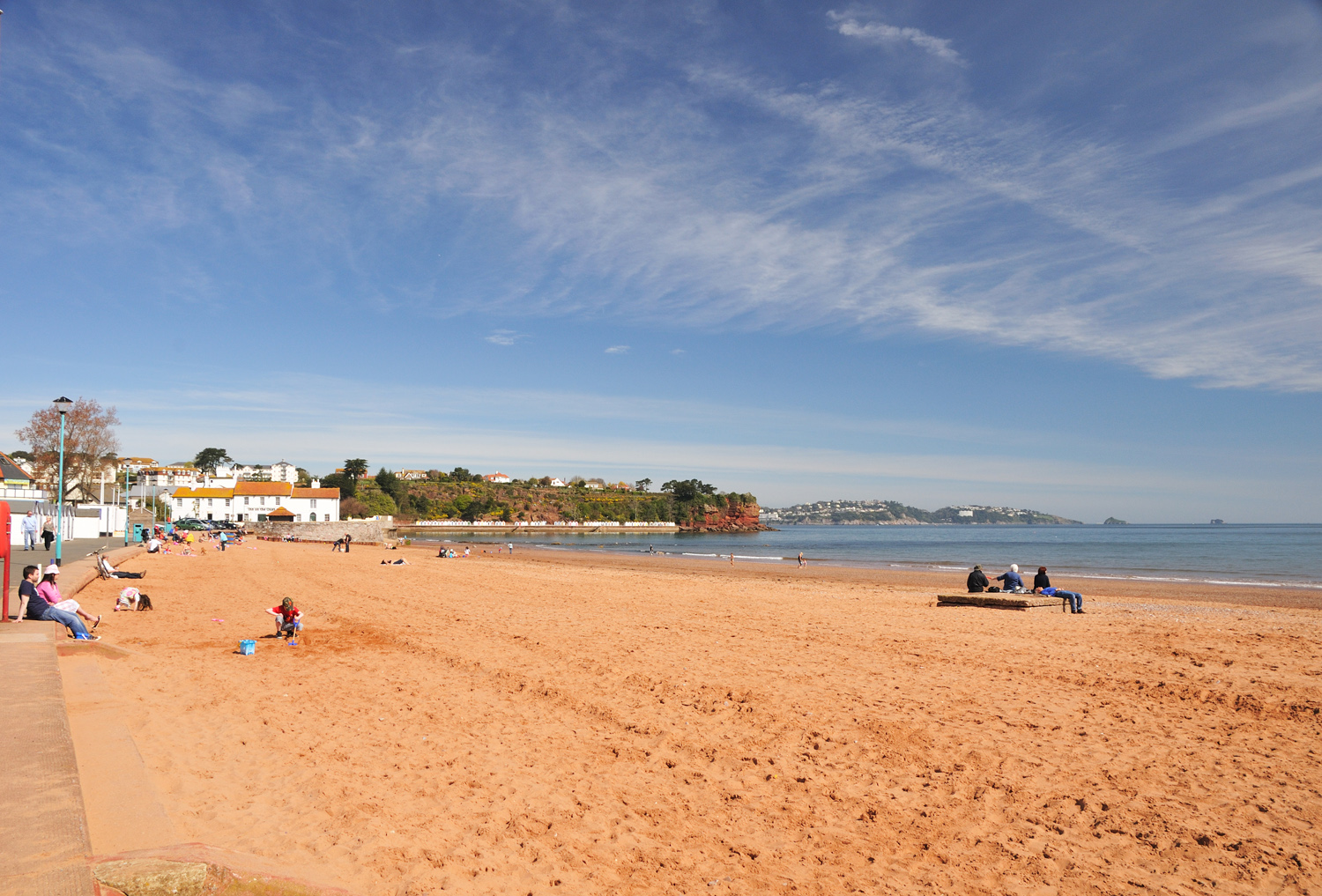 ---
Planning a last minute break?
Check what the weather in Torquay is up to at the moment.